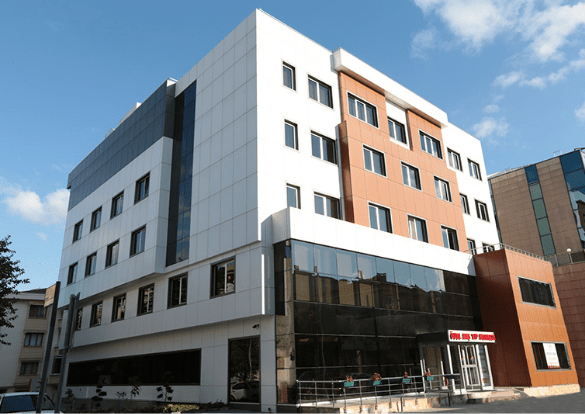 Kas Health Services and Products Chemical and Industrial Incorporation was founded in 1997 in Gunesli Region. In 2009, when the name of the healthcare center was changed to "PRIVATE KAS MEDICAL CENTER", increasing number of specialist physicians were included to the staff providing medical services for 7 days and 24 hours incessantly.
At the beginning of 2013, we moved into our new building, including many other branches and medical units to our staff and organization. New operating rooms and new delivery rooms started in order for us to sustain and improve the high-quality health services provided to our patients in a broader scope day by day.
To be a center of excellence and attraction in healthcare services with the state-of-the-art equipment, experienced specialists in their fields, and with friendly and well-trained staff.
To maintain and raise the level of healthcare in our community and to improve the quality of life,
To provide versatile healthcare services to the individuals and families starting from the beginning of life till the older ages,
To provide early diagnosis and treatment,
To approach the health issues considering all physical, psychological and social factors,
To provide preventive health services,
Provide continuous care and treatment for chronic diseases,
and to keep the healthcare data of all family members in the scope of follow-ups and to monitor developments.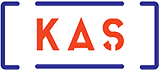 OUR NEW LOGO
The "seal" approach has been chosen for the logo that forms the starting point of corporate identity. Official and informal institutions use "stamp" (stamp) as a sign that something is done in accordance with the criteria set. The approval of the reports, the approval of the petitions, the approval of the payments are made at any time and everywhere by "seal". Therefore, the "seal" concept chosen is based on a "seal" form that has been stylized to show that all the services provided by the Kas Medical Center in terms of quality and competence are "approved", "valid", "reliable".