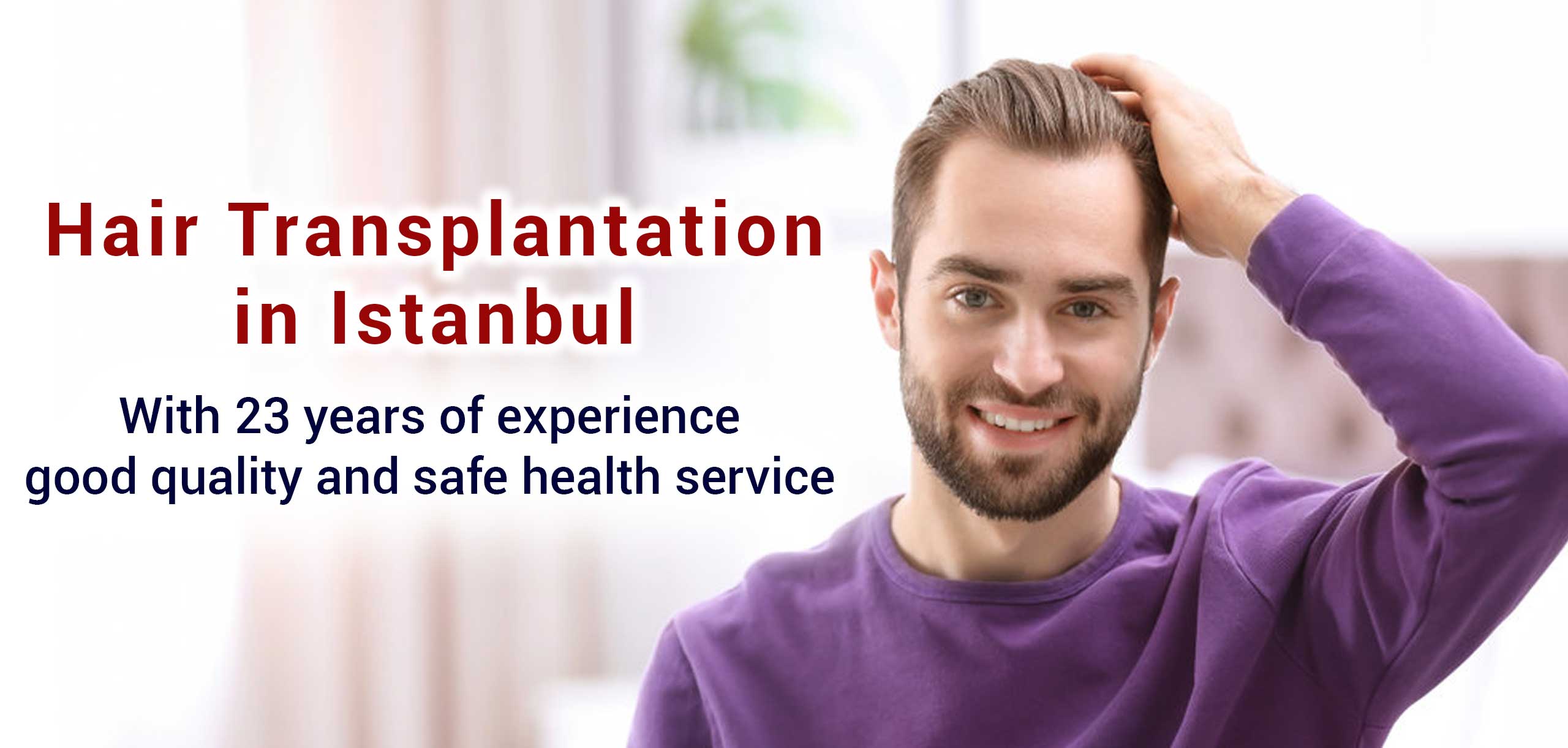 LEAVE YOUR INFORMATION TO GET FREE INFORMATION ABOUT THE HAIR TRANSPLANT, WE CALL YOU!
Why Turkey ?
Turkey has recently become one of the world's leading medical tourism and hair transplantation . This is due to the experience of doctors and the technologies they  are used , as well as being more economical than other countries.
Istanbul is also a beautiful city to be seen in terms of historical, cultural and touristic aspects.
Kaş Medical Center hosts both your hair and beard transplantation you can enjoy in  Istanbul in your remaining time.
Why Kas Medical Center ?
Kas Medical Center is located in the center of many 4 – 5 star hotels 6 km from Istanbul Ataturk Airport. It is licensed by the Ministry of Health as  Class A  Medical  surgical Center. Our hospital  founded in 1997, center has 21 years of experience. This license is given to medical centers with the highest level of quality in Turkey. Our health team consists of highly qualified and experienced medical  team and  personnel staff.  There are different medical specialties here, Not only hair transplantation . We have accurate planning for hair transplantation and experienced team.
Your look and appearance will be the best with us.
We will  do the best for you .
The first 12 hours after hair transplantation is the most important time for  the healing process. We used  oxygen supplemental treatment for the healing process accelerated. Grafts are feeding from this oxygen therapy  with maximum efficiency.
How you can plan for hair transplantation ?
First of all, you will be contacted with us  by phone, whatsapp , instagram or e-mail  after that you should  send your hair photos from front and back, will make a free interview with you . Once we have decide you are eligible for hair transplantation, you will need to inform us about your exactly  arrival time should send  yours flight tickets copy for us.
When you come to the İstanbul our team will deliver you from ataturk airport to the hospital after that  the processing will be start.
After the hair transplantation  procedure finish   the  patients will be a guest in our hospital for one  night, Many hospital are  discharge the patients immediately after hair transplantation but we belived this is good for their health condition stability the patients will be under the follow up by our medical  team .
At The next day the patients can be discharge and  send to hotel. On the 3rd day after operation, you will be taken from your hotel to the hospital and your first hair wash has made in the hospital. After staying 2 nights in a hotel, you will be transferred to the airport by our team.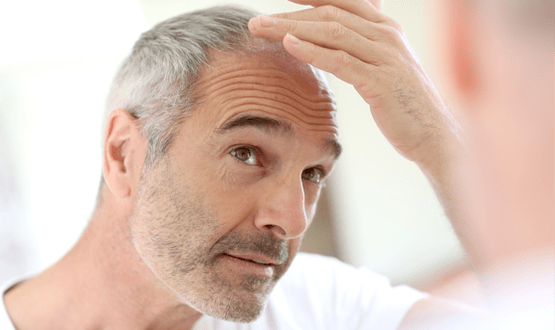 What does the price include ?
Transfer between airport –hotel – hospital
 Blood tests  to assess your health condition
All medical expenses related to hair transplantation
Lunch and dinner in first day at hospital, breakfast the next day
Medicines, shampoo and lotion
1 night stay in hospital
2 nights stay in 4 -5 star hotel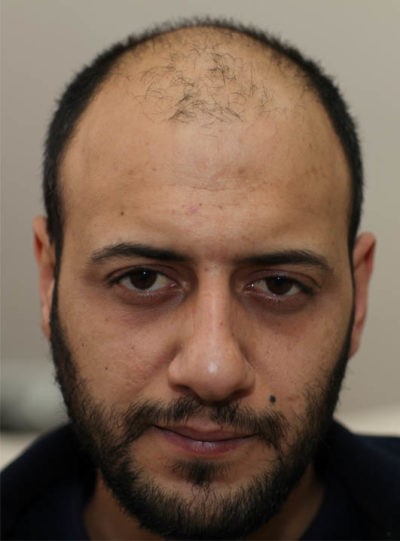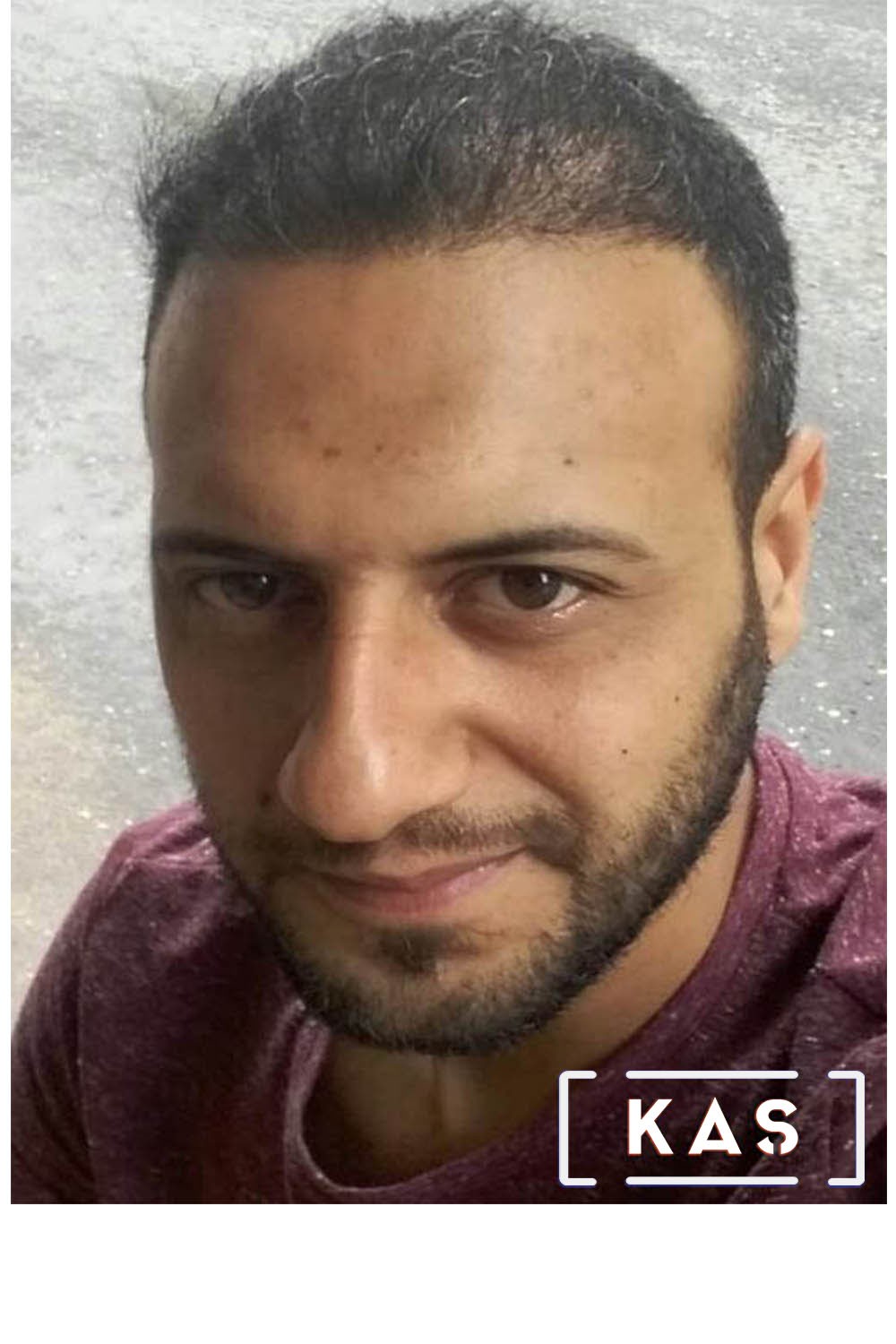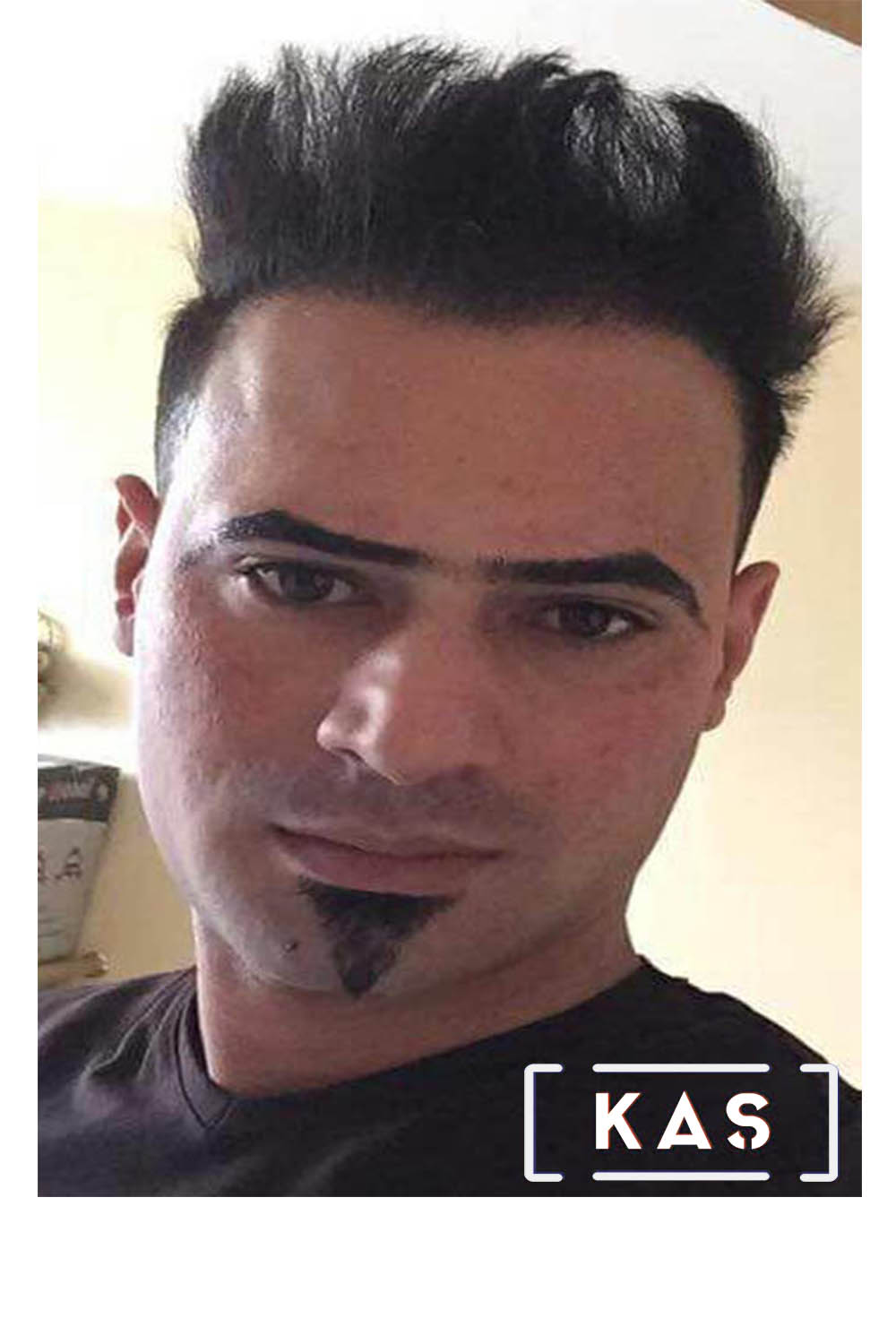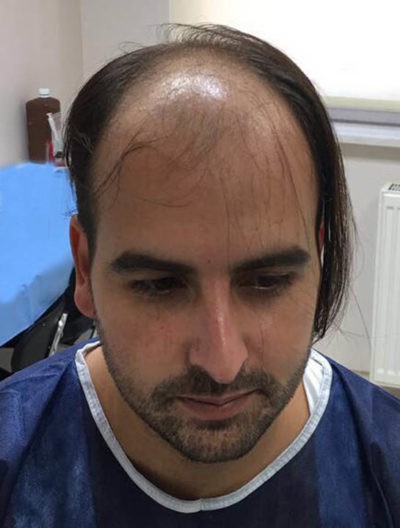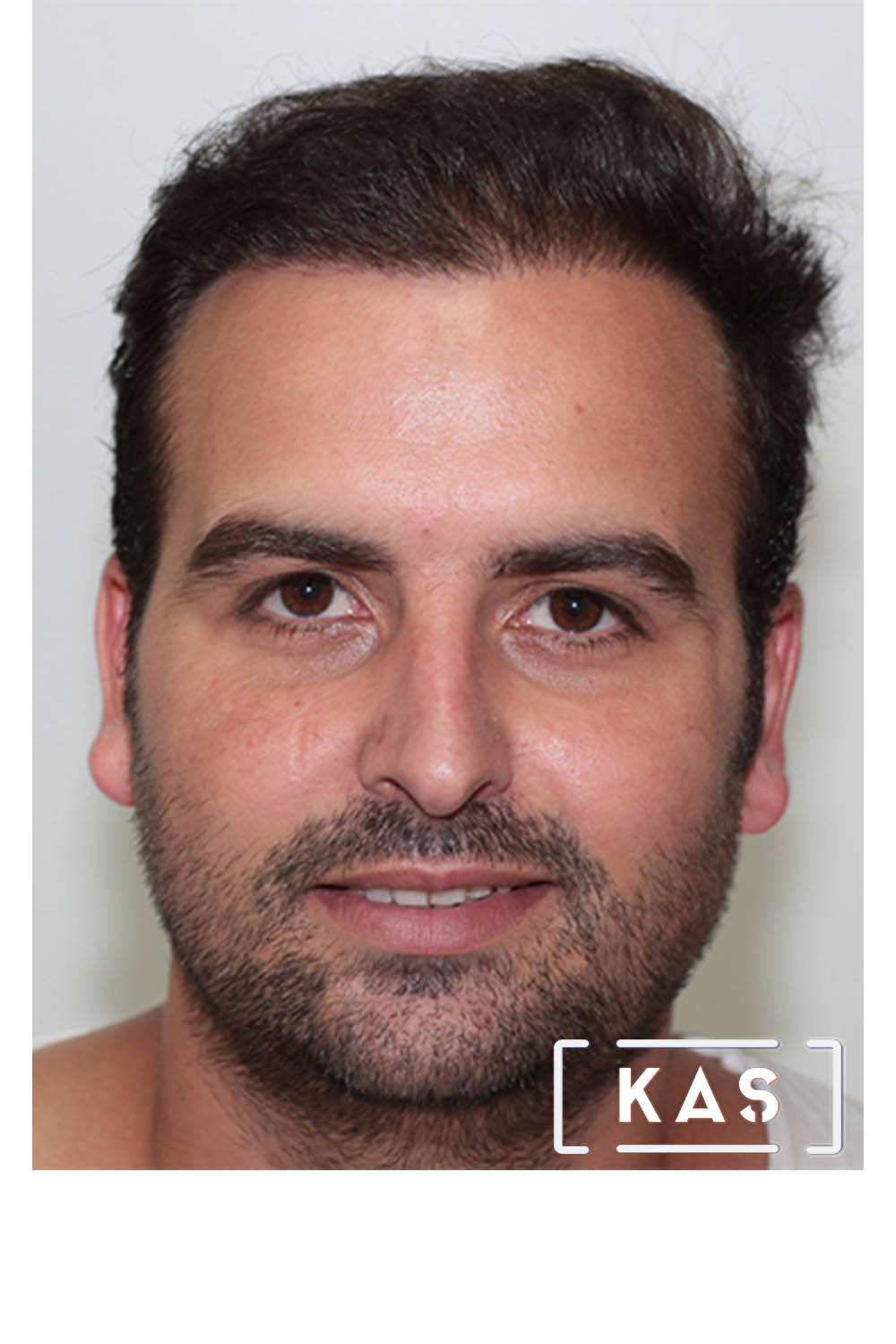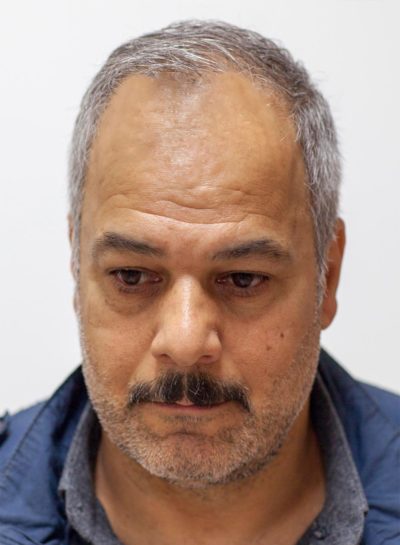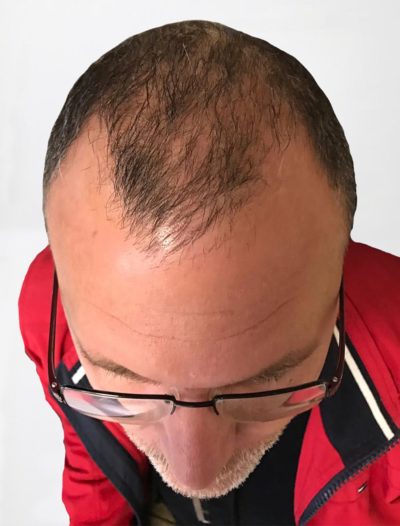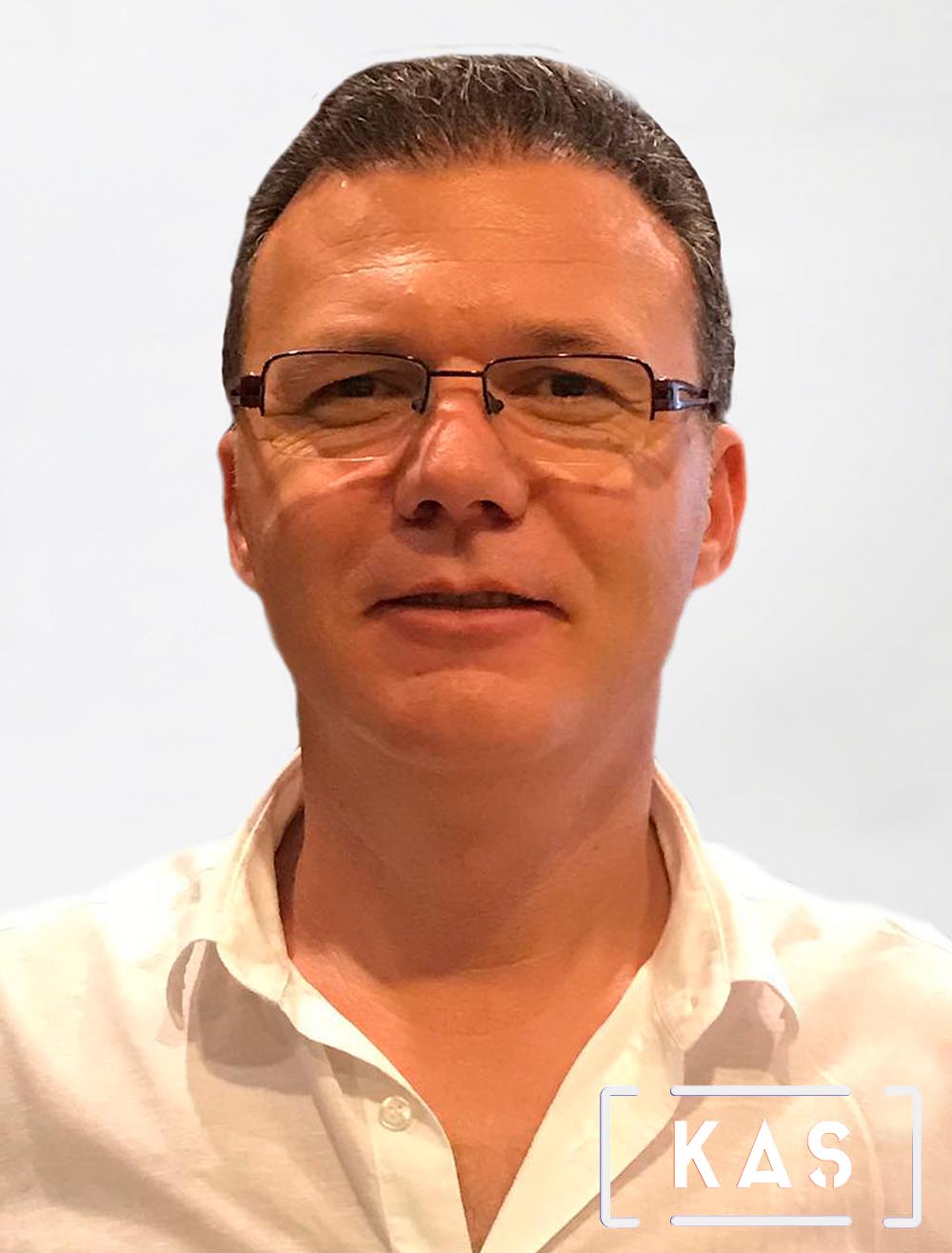 LEAVE YOUR INFORMATION TO GET FREE INFORMATION ABOUT THE HAIR TRANSPLANT, WE CALL YOU!
SPECİAL KAS MEDİCAL CENTER
Üsküp (Evren) Cad. №: 48  Güneşli 34212  ISTANBUL