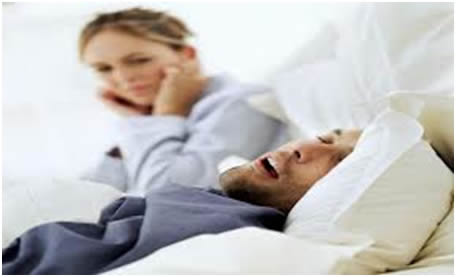 SLEEP LABORATORY
PLEASE BE CAREFUL ! SLEEP DISORDERS MAY BE THE CAUSE / MAY CAUSE CASES OF HEART STOPPING AND DEATH!
Sleep test, also called polysomnography, is the method used for the definitive diagnosis of sleep disorders such as snoring and sleep apnea syndrome. This test is performed by monitoring the patient with sensors placed in various parts of his body while he sleeps during the night. The greater the sensitivity and the number of sensors used, the more information is available about the size of the disease.
As a result of this test performed in the sleep laboratory, the number and duration of breathing stops during sleep, the level of oxygen reduction and irregularities in heart rate are determined. It is revealed how sleep is affected by these problems. Due to the comprehensive findings obtained during this test, the severity of the disease and treatment planning are very easy.