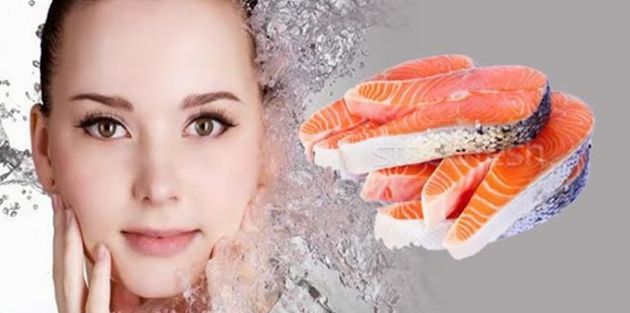 SALMON DNA
The Pi system has been developed for the purposes of reconstruction, rejuvenation, and repair of the skin. The intervention ensures regeneration of the skin with its contents including the hyaluronic acid and polynucleotides (salmon DNA).
Hyaluronic acid and salmon DNA molecules increase the degree of hydration in the skin, making it more radiant.
Furthermore, it stimulates the production of collagen and elastin, enhancing the quality of firmness and elasticity of the skin.
In short, skin gains a whole new energy and radiant quality. Several sessions may be performed depending on the skin needs.