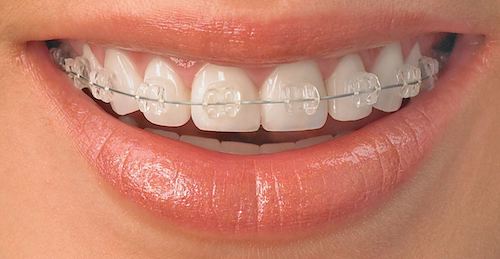 ORTHODONTICS
Orthodontics; is a branch of dentistry that deals with the correction of the upper and lower jaws and crook teeth. As it is more difficult to clean crooked and ill-localized teeth, there is a risk for premature teeth losses due to periodontal diseases and tooth decay. In addition, those teeth lead to increased forces on the jaw muscles, eventually causing joint disorders in the jaws.
These disorders may lead to headaches, back, and shoulder pains as well. Crooked teeth also affect your appearance.
With orthodontic treatment, you can have a healthier mouth, a more impressive look, and teeth that will stay in your mouth for longer. Dentists working in this branch are called orthodontists. In order to become an orthodontist, you need to complete the Ph degree in orthodontics after graduating from the dentistry faculty.
The specialist staff in orthodontics in our clinic will allocate ample time to you to explain if you need an orthodontic treatment and if yes, to explain what kind of treatments should be applied to you. Then, she/he will follow-up your treatment.